Every adventure time fan will remember dungeon train. The episode where Finn and jake travel through a train that never stops, fighting monsters. But when looking back at the episode, I realized it was a lot like infinity train. Knowing that the creator has worked with other Cartoon Network show, maybe he was influenced by AT to create his minisode.Below I will put some photo to help show you.
---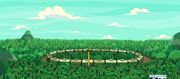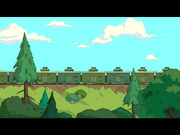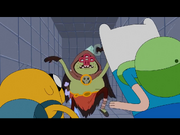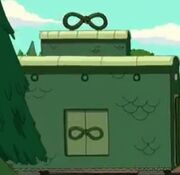 Please comment your thoughts on this. do you think he was inspired by AT?
Ad blocker interference detected!
Wikia is a free-to-use site that makes money from advertising. We have a modified experience for viewers using ad blockers

Wikia is not accessible if you've made further modifications. Remove the custom ad blocker rule(s) and the page will load as expected.